May. 27, 2019 | 14:46:15
CNC machining has a high degree of automation, high precision, and high working efficiency, but these are inseparable from the preparation of professional CNC processors before processing, the supervision of processing, the detection of processing effects, etc. CNC machining is inseparable from a professional processor. As a CNC Lathe Parts Supplier, let us introduce the skills necessary for professional CNC processors.
1. Proficiency in processing principles and processes. When using common CNC machining, the processor should follow the principles of roughing, refinishing, preventing heat change of the workpiece, and reducing vibration. At the same time, it also has the ability to deal with various unexpected problems, such as how to adjust the tool speed.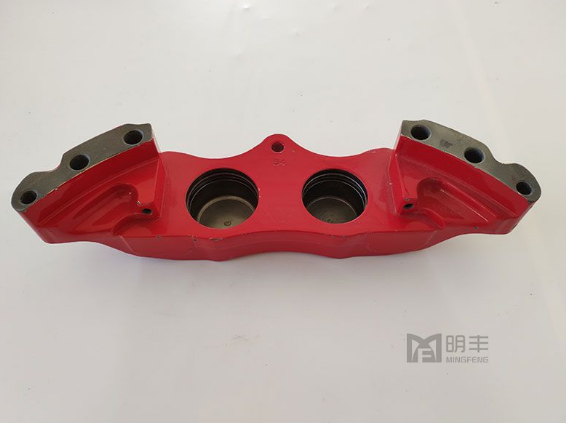 2. Familiar with automatic or manual operation of CNC machining. The processor should clearly know what process needs manual operation, what is the normal operating state of the machine during manual operation, what kind of process is applicable to the automatic operation, and what state the machine should be in. The professional CNC processor said that being familiar with the above operations will help the processing work and be able to cope with any situation.
Our company provides Precision Forging CNC Machining. If you are interested in our products, please feel free to contact us. We look forward to working with you.